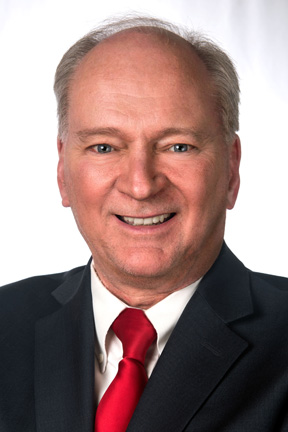 Phone: (718) 852-5900
Email: Click Here
John M. Kurkemelis, Esq. specializes in divorce and family Law. John has been an attorney for thirty-four years and has significant experience handling all aspects of divorce and family law matters. Over the years, he has negotiated and litigated cases involving the distribution of marital property, child support, custody, visitation and has represented hundreds of families in adoption proceedings as well.
John is a graduate of Fordham University, Class of 1979, where he received his degree in economics, Summa Cum Laude, and in 1982, he received his Juris Doctor from Hofstra University. He is a member of the Family Law Section of the New York State Bar Association and is also a member of the Brooklyn Bar Association.
John vehemently fights for his clients and has successfully litigated cases throughout New York in both the Supreme Court and Family Court. He has dedicated his practice to the fields of divorce and family law and has maintained relationships with his clients long after their cases have been disposed.
When you come to John for assistance, the advice and guidance he gives you is not only based on the law, but also by John's ability to respect and appreciate what you are going through, and he will always do what is best for you.