Partners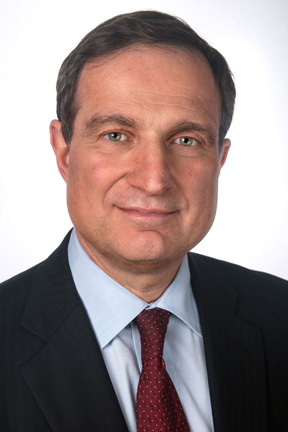 Richard J. Cea, Esq.
Richard J. Cea, Esq. is a graduate of University of Notre Dame ('74), Fordham University School of Law ('77), The New York State School of Industrial and Labor Relations at Cornell University, Labor Relations Studies Certificate ('95) and New York University School of Continuing and Professional Studies, Estate and Gift Tax Planning Certificate ('04)…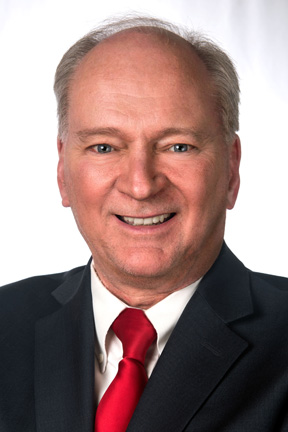 John M. Kurkemelis, Esq.
John M. Kurkemelis, Esq. specializes in divorce and family Law. John has been an attorney for thirty-four years and has significant experience handling all aspects of divorce and family law matters. Over the years, he has negotiated and litigated cases involving the distribution of marital property, child support, custody, visitation and has represented hundreds of families in adoption proceedings as well…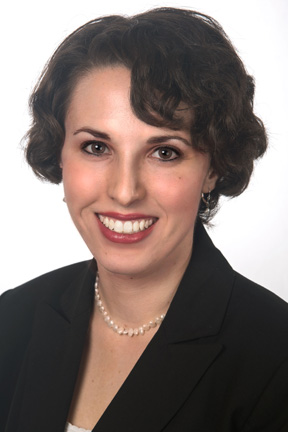 Claire Steinman, Esq.
Claire Steinman, Esq. obtained her Bachelor of Arts degree from Brandeis University, cum laude, in 2010. She then graduated from the Benjamin N. Cardozo School of Law in 2013. While in law school she was an editor of the Cardozo Journal of Law and Gender and represented clients through the Bet Tzedek Legal Services Clinic and the Guardianship Clinic…
Associates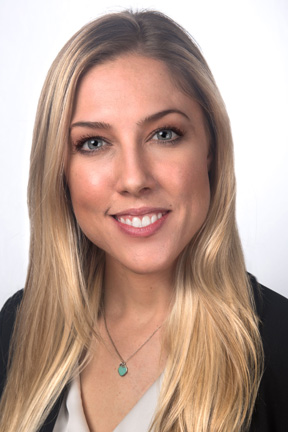 Kristin L. Williams, Esq.
Kristin L. Williams, Esq. obtained her Bachelor of Science degree from the Pennsylvania State University in 2012. After graduating she worked for the leading international corporation in the industrial, memorialization, and brand solutions industries. She then obtained her Juris Doctorate from Brooklyn Law School in 2016…
Law Clerk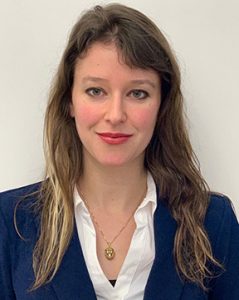 Valerie Doescher
Valerie Doescher obtained her Bachelor of Arts from Bard College in 2011, and spent the subsequent four years working in non-profits focused on promoting international human rights and strengthening the rule of law. She then went on to attend the George Washington University Law School and received her J.D. in 2018…
Of Counsel
Jennifer Arditi, Esq.
Jennifer Arditi is an experienced attorney specializing in Family Law matters, including matrimonial litigation. As a member of the 18-b Family Court Panels for Queens and Westchester Counties and a member of the Attorneys for Children Panel for Queens County, Ms. Arditi has successfully litigated all types of Family Court matters…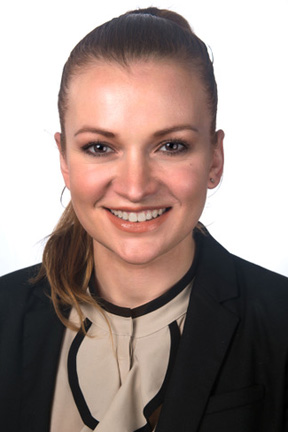 Kreuza Ganolli, Esq.
Kreuza Ganolli, Esq. started working in the legal field fifteen years ago first as a legal assistant and paralegal and then decided to pursue her dreams of becoming a lawyer by attending New York Law School in its evening division. She graduated New York Law School in 2013 where she was affiliated with the Diane Abbey Center for Children and Families…
Peter N. Zogas, Esq.
Peter N. Zogas, Esq. is a graduate of Holy Cross College ('72) and Albany Law School of Union University ('75). Mr. Zogas has been with the firm in various capacities since 1975. He became a partner in 1978 and in 2018 he became of counsel to the firm…