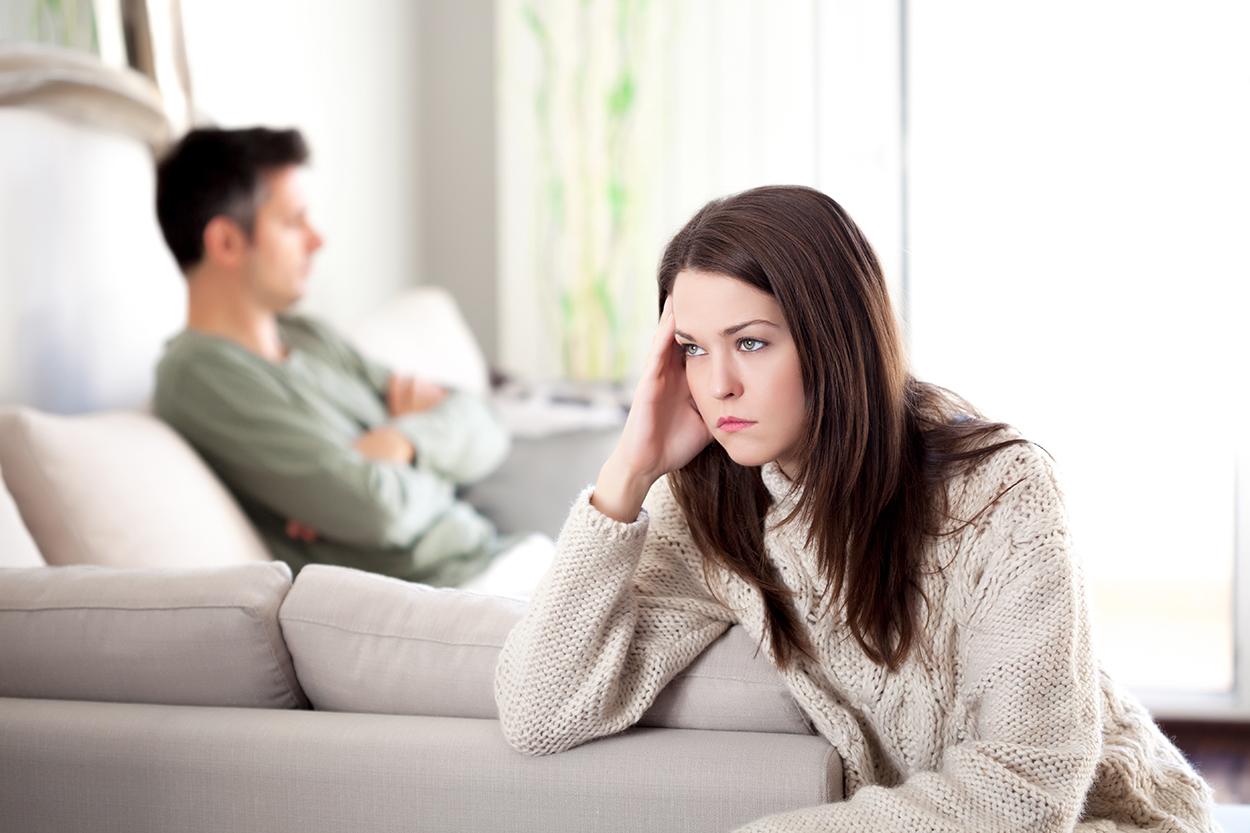 A survey of estate planners recently released by TD Wealth found that the No. 1 threat to estate planning for the second consecutive year is family conflict. Forty-six percent said it was the leading challenge, followed by market volatility (24 percent) and tax reform (14 percent).
Of the causes of family conflict, the leading one was the designation of a beneficiary (30 percent). Twenty-five percent said it was lack of proper communication among family members, and 21 percent said it was working with blended families. Researchers found that there has been an increase in blended families and, as a result, it is important for everyone to be open and honest with each other when it comes to estate planning.
The percentage of respondents who said that market volatility was a threat was twice that of last year. The last six months saw a series of ups and downs in the Dow Jones Industrial Average, with a total loss of value of approximately 4%. Among the suggestions for estate planners is to wait it out over the long term and create a well-balanced portfolio.
The third-largest threat to estate planning was the Tax Cuts and Jobs Act, which increased the federal gift and estate tax exemption. This left may planners split on what their clients should do. Thirty-one percent said their clients should create trusts for asset protection, 26 percent said their clients should focus on minimizing the impact of the capital gains tax and 21 percent said their clients should take advantage of the exemption and gift the estate to their loved ones.
When asked if their clients would continue to donate to charity, 40 percent of those surveyed said they would give the same as last year, while 21 percent said they expect their clients to give more.
Estate planning can be an intimidating task when considering beneficiary designation, bequeathing to other family members, market volatility, and the ever-changing federal tax laws. Whether you're looking to create a comprehensive estate plan or update a current one, it is important that you consult an experienced New York estate planning lawyer who can help you protect your assets and guide you through the process. For over one hundred years, the lawyers at Wingate, Kearney & Cullen, LLP have assisted and advised clients with asset planning and the transfer of wealth. With law offices conveniently located in Brooklyn, New York, and Melville, New York, our lawyers are available to assist residents of the five boroughs of New York City and Nassau and Suffolk County on Long Island with their estate planning needs. To schedule a consultation, call (718) 852-5900.