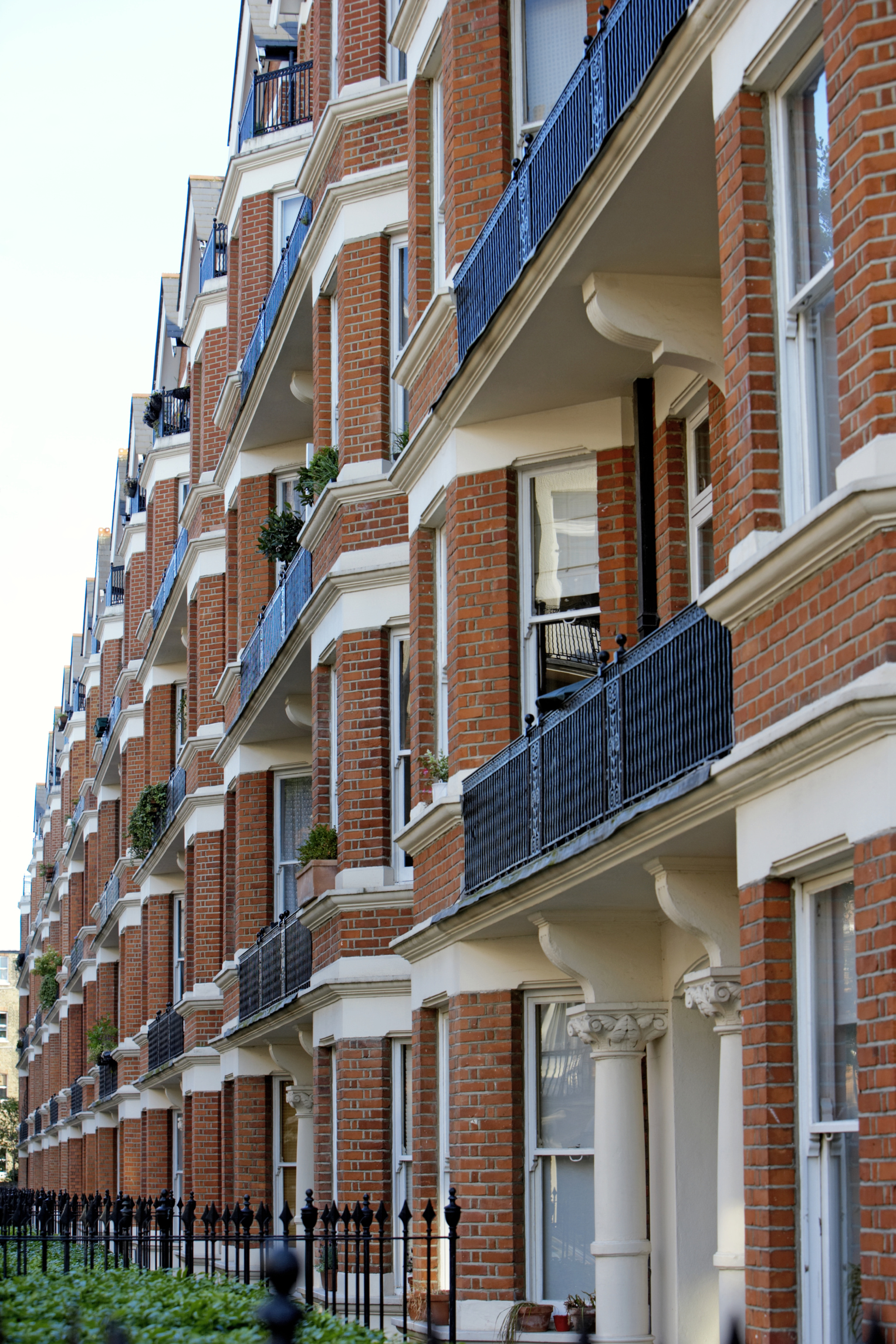 In July 2016, it was announced that L train service from Brooklyn to Manhattan would be shut down for 15 months in order to make necessary repairs and updates. To the delight of Brooklyn natives, on January 3, 2019, New York Governor Andrew Cuomo announced that the closure of the L train service planned for April was canceled. On January 17, the Metropolitan Transportation Authority (MTA) made an official announcement to confirm that the shutdown of both tunnels and all service was not necessary. Instead, updates would continue to be made during nights and on weekends but service both ways would still be available 24/7.
The announcement came as a surprise to the North Brooklyn communities in Williamsburg and Greenpoint, whose property values were lowered by the anticipation of the shutdown. Renters came out on top as landlords with properties along the L line had offered lower rent costs to entice new tenants and to keep current tenants. According to StreetEasy, last year tenants who signed leases for homes in Northern Brooklyn saved an estimated total of $26.5 million in rent.
Some claim that the shutdown announcement was cause for the real estate market to shift to favor buyers. According to Warner Lewis, a broker at Halstead Properties who was quoted in The Cooperator, property prices dropped 10 to 20 percent compared to home values prior to the L train shutdown announcement. According to Architectural Digest, the looming L train shutdown had buyers running out of Brooklyn and to centrally located Manhattan properties close to several subway or transit lines. Although the outer boroughs are more affordable, they are often dependent on a sole transit line.
With the shutdown called off, many are left wondering: what is the future of North Brooklyn real estate? According to Nancy Wu, an economic data analyst at StreetEasy, with the L train back in motion, demand in Northern Brooklyn is bouncing back and prices are soon to follow. Rents are likely to increase to recover lost revenue and incentives will be phased out over time. However, until the alternate plans for the L train are finalized, it's unlikely that the market will make a full recovery.
If you are looking to purchase or sell a residential property in New York City, it is important to seek the guidance of an experienced real estate lawyer. The Brooklyn real estate lawyers at Wingate, Kearney & Cullen, LLP represent buyers and sellers of residential properties including co-ops, condominiums, single-family homes, and multiple family dwellings. For more information or to schedule a consultation with our Brooklyn real estate lawyers, call (718) 852-5900 or fill out our contact form.